PEFS-EL SERIES (6-10 STRINGS) (P2)
Array Level Rapid shutdown (P2)
6-10 String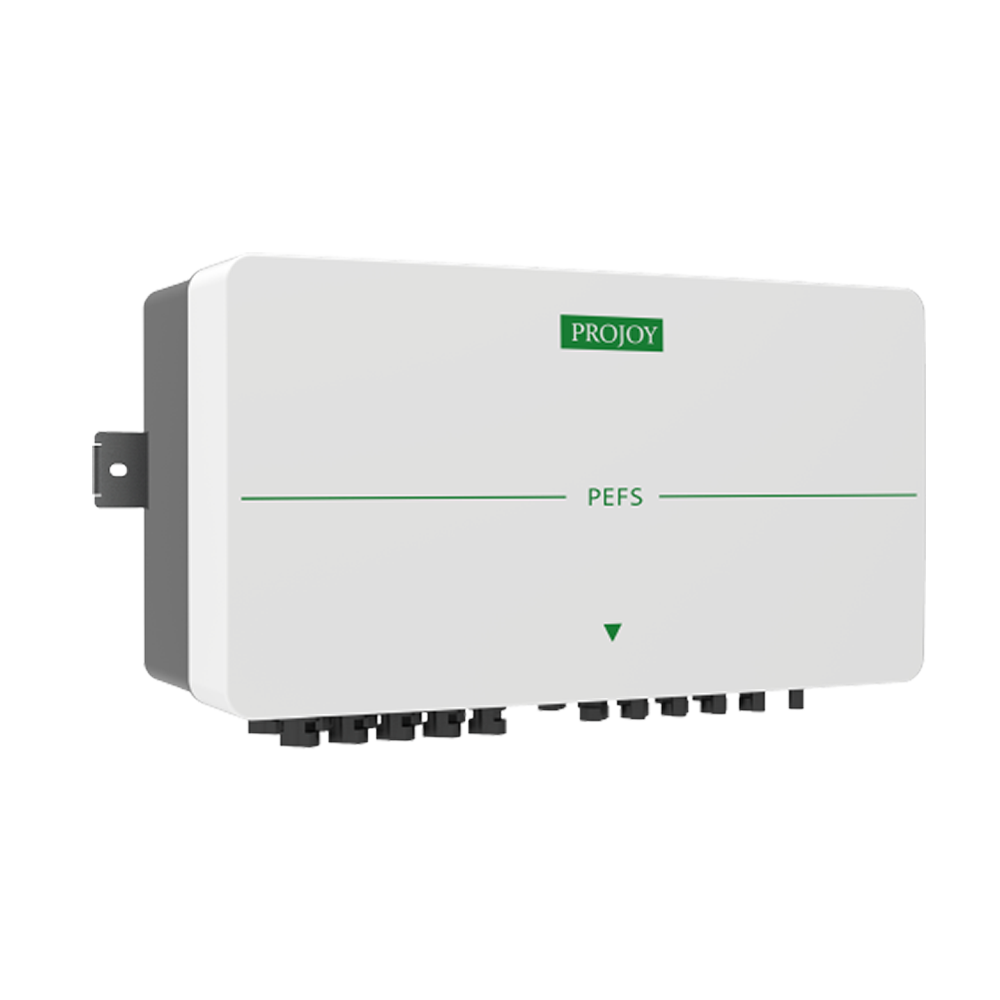 PEFS PV String Level Firefighter Safety Switches /Rapid Shutdown
Automatic ShutdownAutomatically shutdown the DC power of panels when detecting temperature of the area is higher than 70℃.Manual ShutdownIn an emergency, firefighters or homeowners can manually turn off the AC power of the distribution box.Manual ShutdownIn an emergency, it can be shut down manuall
Highlights :
Up to 6-10 strings, 1500V and 50A
Plastic optional, IP66 Rating
More reliable and safer with power line control
Fire retardant V-0 / UV resistant materials used, 25 years life span
High quality material used, temperature, corrosion, impact resistance
Clasp design, simple and convenient installation, saving labor costs
Fully certified, TUV, CE, CB, SAA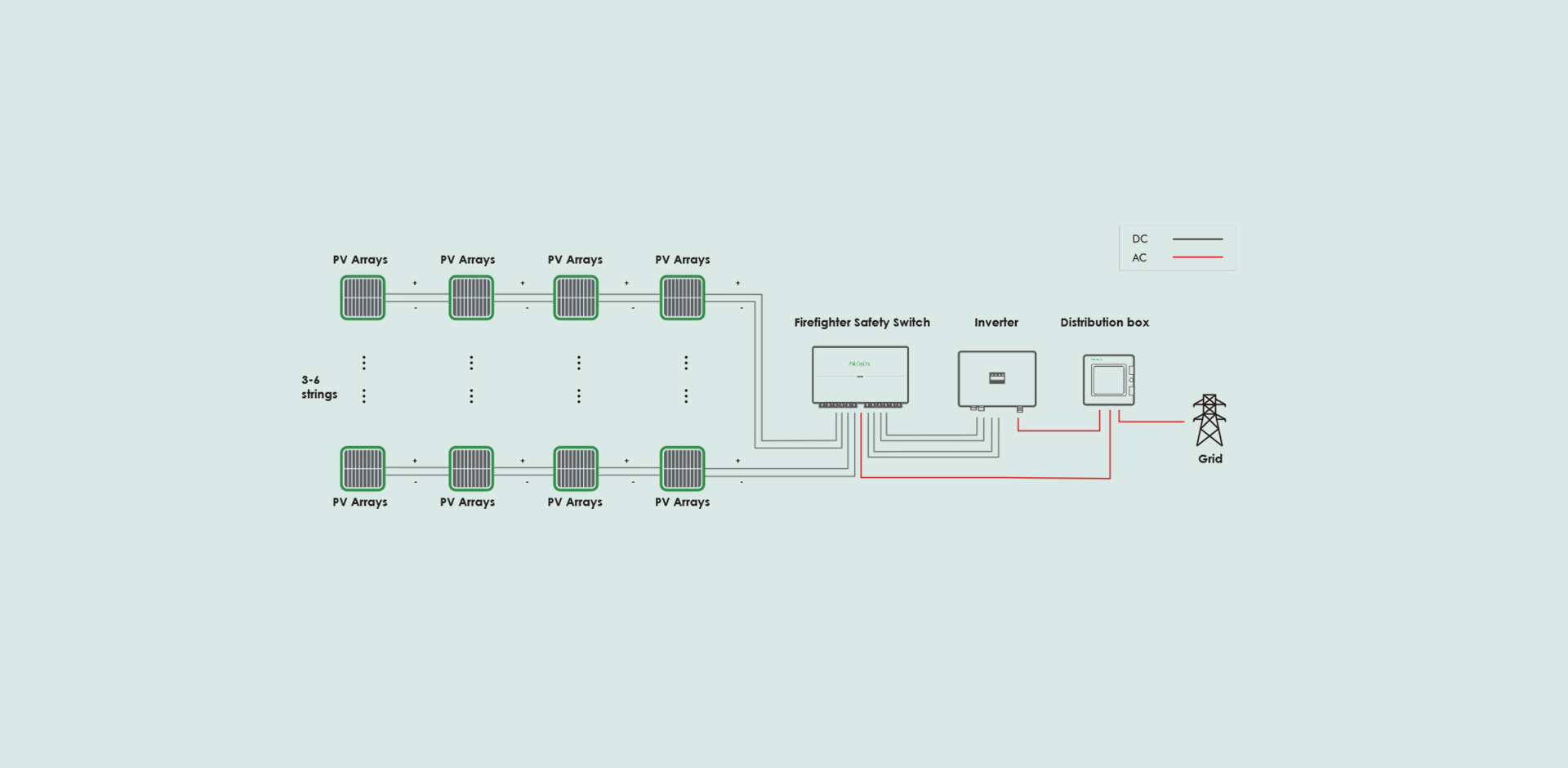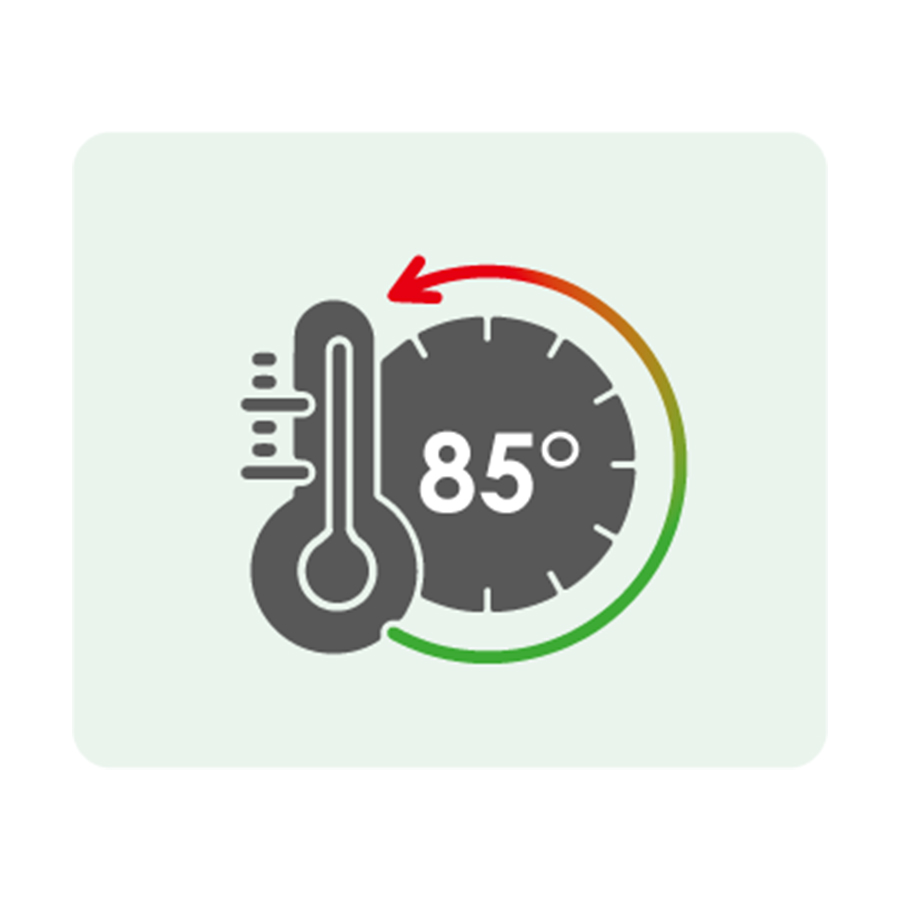 Automatically shutdown the DC power of panels when detecting temperature of the area is higher than 85℃.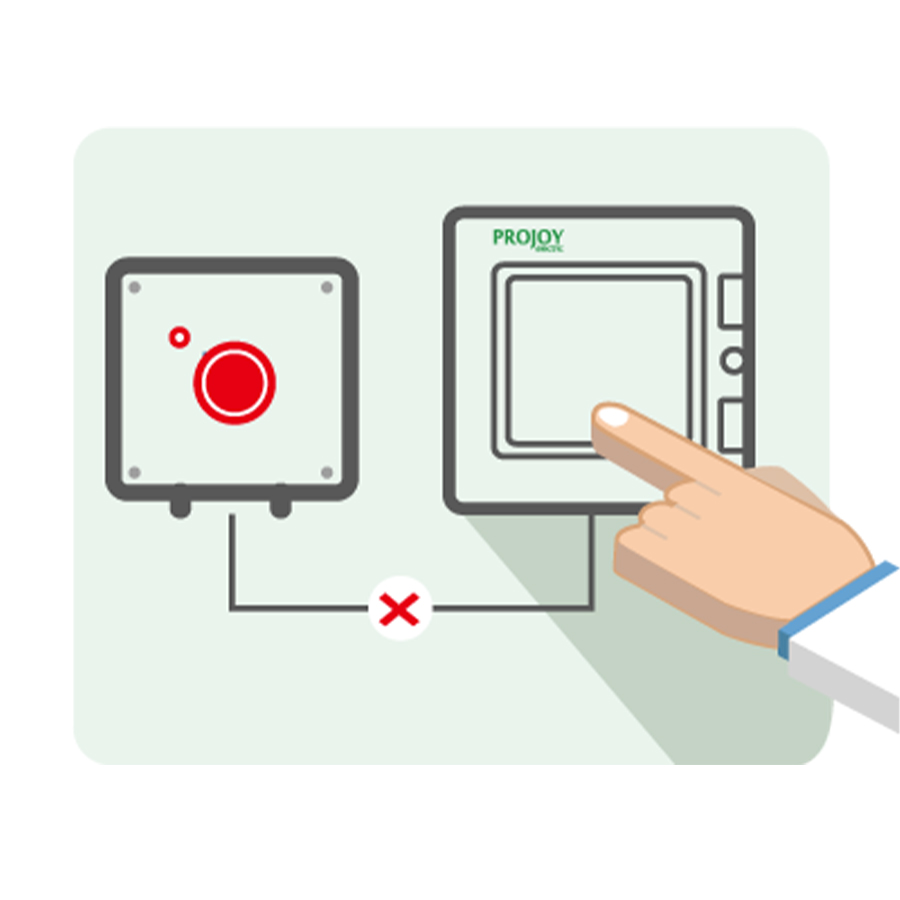 In an emergency, firefighters or homeowners can manually turn off the AC power of the distribution box.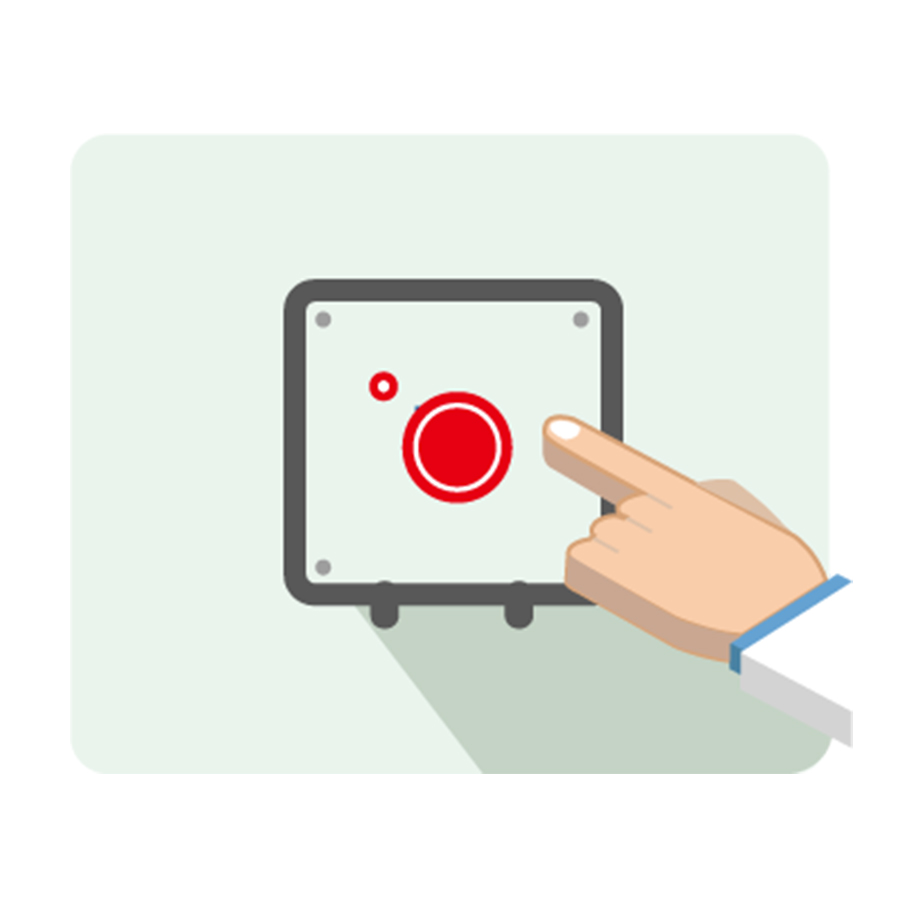 In an emergency, it can be shut down manually through the Panel Level Rapid Shutdown Controller Box.